How did die cutting end up here?
You're not the first person to ask!
After the century long growth of clicker press manufacturing the American clicker press industry suffered a major shift. In 2006 came a major movement overseas to a mainly Chinese workforce and Chinese companies. In 2008 the rejected bailout was the last nail in the coffin and this sector of American manufacturing died with it leaving mostly companies who primarily source, resell and distribute the chinese machines for our use. Unfortunately, in the decade since, we've seen the market decay to a point where roughly 3 out of 5 machines fail electrically, mechanically or are damaged in transit. Consequently there has been a large demand for a customizable press with durable parts and quality workmanship.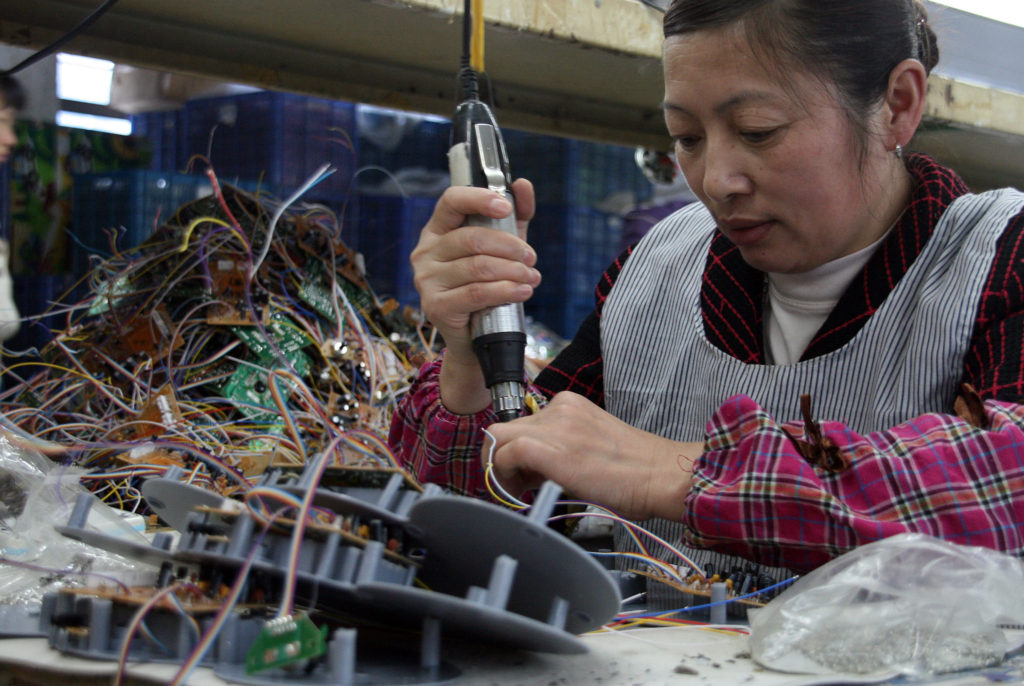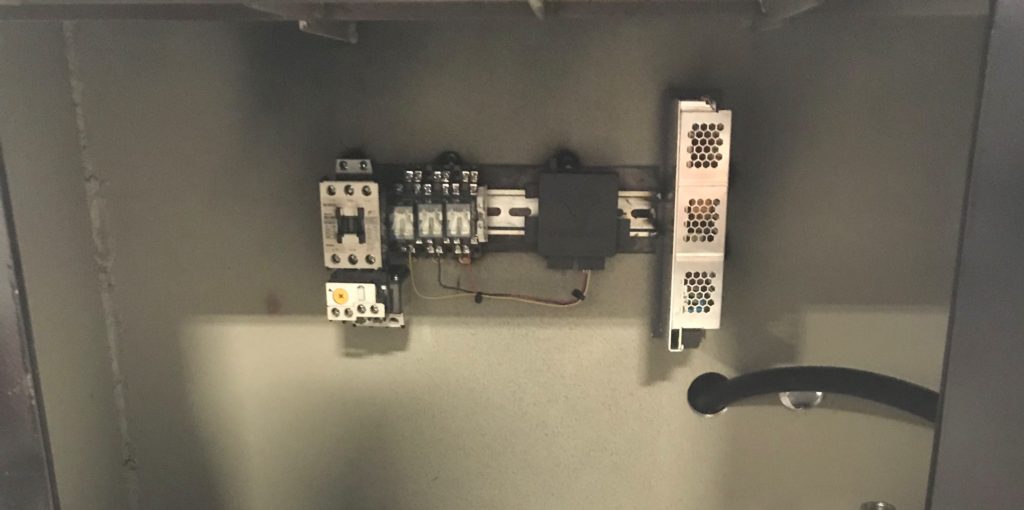 Here is where the American Clicker Press Company steps in with their line of products ranging from small shop presses to large beam presses. Manufacturing quality shouldn't be the price of chasing profits. Craftsmanship and design are a staple of the American manufacturing industry and stand as a long-held standard of good products. American Clicker Press was founded with the goal of providing a durable and reliable product that can be relied on to do its job properly every time. Each press is manufactured in Utah and carries a warranty to support the confidence American Clicker Press has in their products as a robust system that won't fail and won't disappoint.