OUR COMPANY
Our mission at ACP is to provide quality, transparency, and integrity at every opportunity. Meet the people who make the magic happen!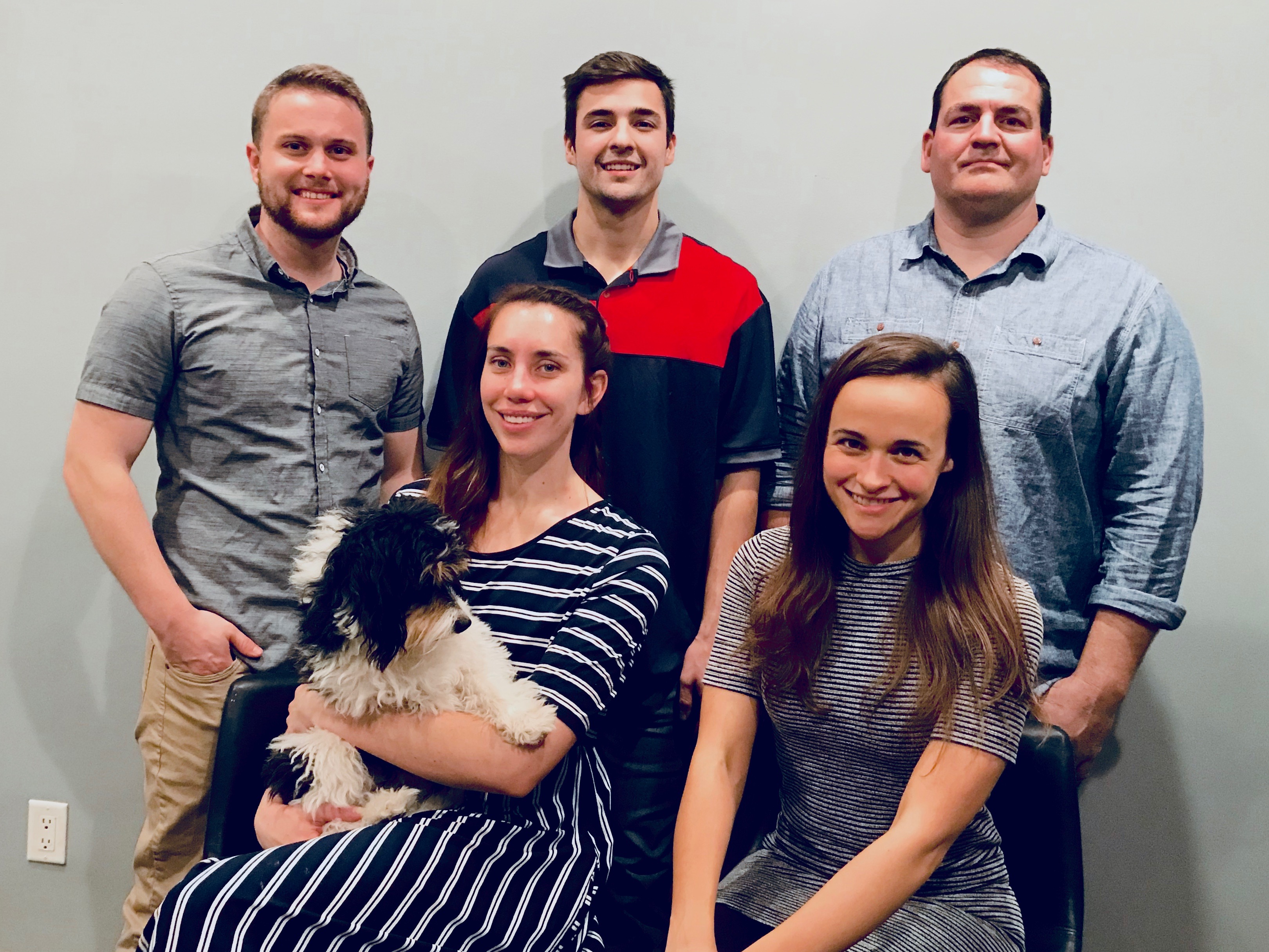 ABOUT US
Welcome to the American Clicker Press Co. We are a dynamic new company dedicated to providing better options for quality die-cutting machines.
For over 8 years now, manufacturing companies with die-cutting divisions have been stuck with two terrible options: 1) Buy an old American-made press that is no longer supported or 2) buy a cheap Chinese-made press with horrible  customer service and support.
After providing support and service to hundreds of customers who have had bad experiences with the "major players" in this industry, it became very clear that is time again for an American-made die-cutting press with updated technology, improved customer service, readily available support, and more extensive warranty coverage.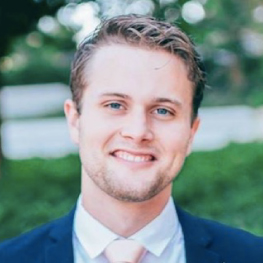 Joseph Perry
Joseph's background is in business ownership, management, and sales. He has owned two of his own construction companies, managed enormous warehouse operations, and believes strongly that honesty and transparency are always the best sales method.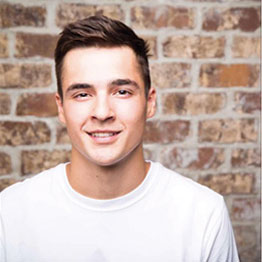 Chandler Colling
Co-Founder and Chief Engineer
Chandler's background is in electrical engineering and manufacturing. The big joke around here is that no matter what machine you are talking about, Chandler will give you the rundown on every component. From clicker presses, to race cars, to robots, to water-jets, to CNC routers.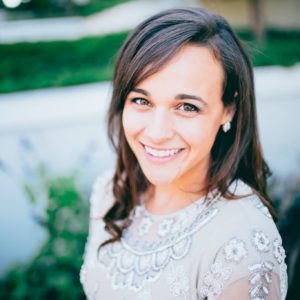 Haleigh Cole
Haleigh's background is in charity work. She has been working for CharityVision International for the last 4.5 years and has picked up an endless list of incredible skills while managing their programs. Among them is her passion for social media and graphic design. Visit www.charityvision.net for more information on how you can cure a person's blindness for one $25 donation!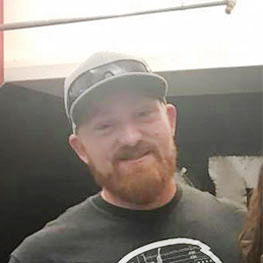 Jake Wilcox
Jake's background is in fire-fighting, forestry, wood-work, steel-work, and fabrication. If there is one guy that rounds out the idea of American-tough, it is Jake. There is no replacement for relentless hard work, which is why we hang onto people like this at any cost.