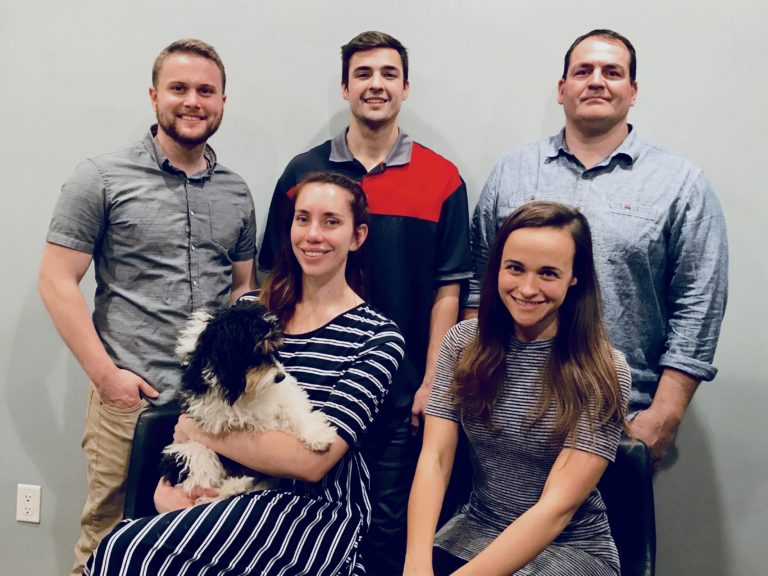 The American Clicker Press Company is one hundred percent dedicated to re-establishing an extensive line of reliable die cutting presses. This means amazing customer support, standardized components, readily available replacement parts, quality electronics, well-built hydraulics, and new innovations in intuitive touch-screen control technology.
At the American Clicker Press Company, the customer comes first. We work with customers daily to add custom features that help specifically support their applications. We also specialize in shipping top-heavy machinery. Nothing tips. Nothing is damaged. Guaranteed.
We believe that superior products start with superior presses.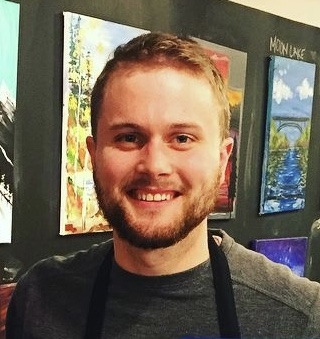 4+ years of management experience
6+ years of sales experience
Expert in customer relations and account management
Floor planning
Second Language: Norwegian
Co-Founder / COO
/ Production Manager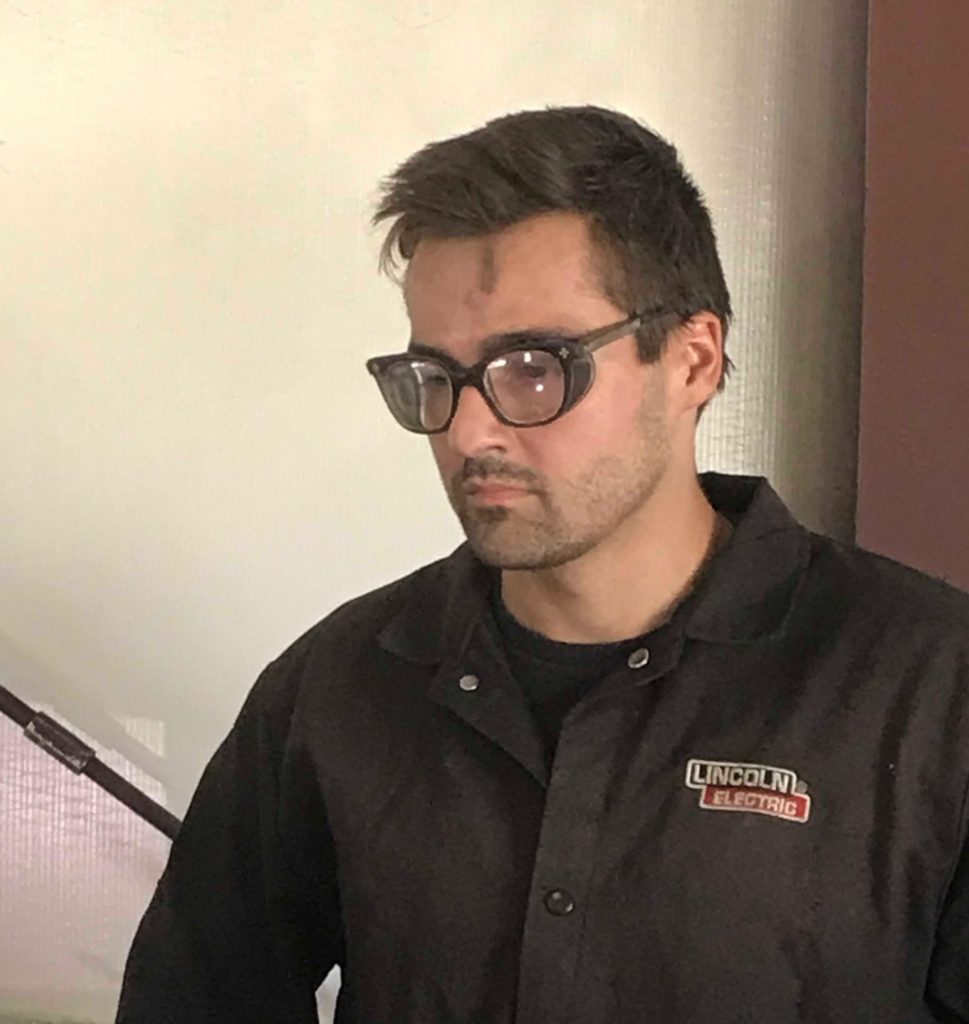 Die-cutting industry knowledge (among the few in the USA)
Installation and use of automated CNC equipment
6+ years of fabrication and welding experience
CAD, AutoDesk, and SolidWorks modeling
Production Liaison & Custom Contracts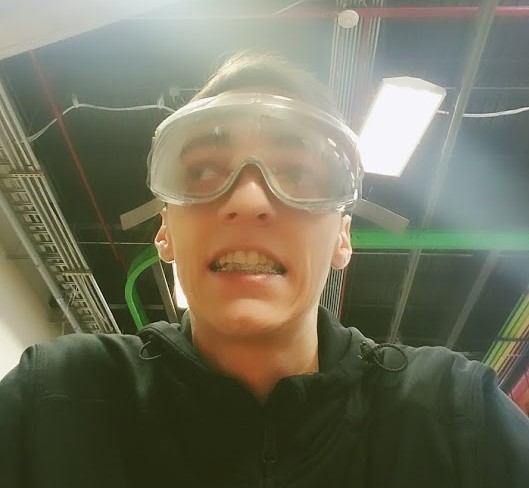 Structural engineering
Hydraulics 
CAD, AutoDesk, and SolidWorks
Likes Rockets
Second Language: Korean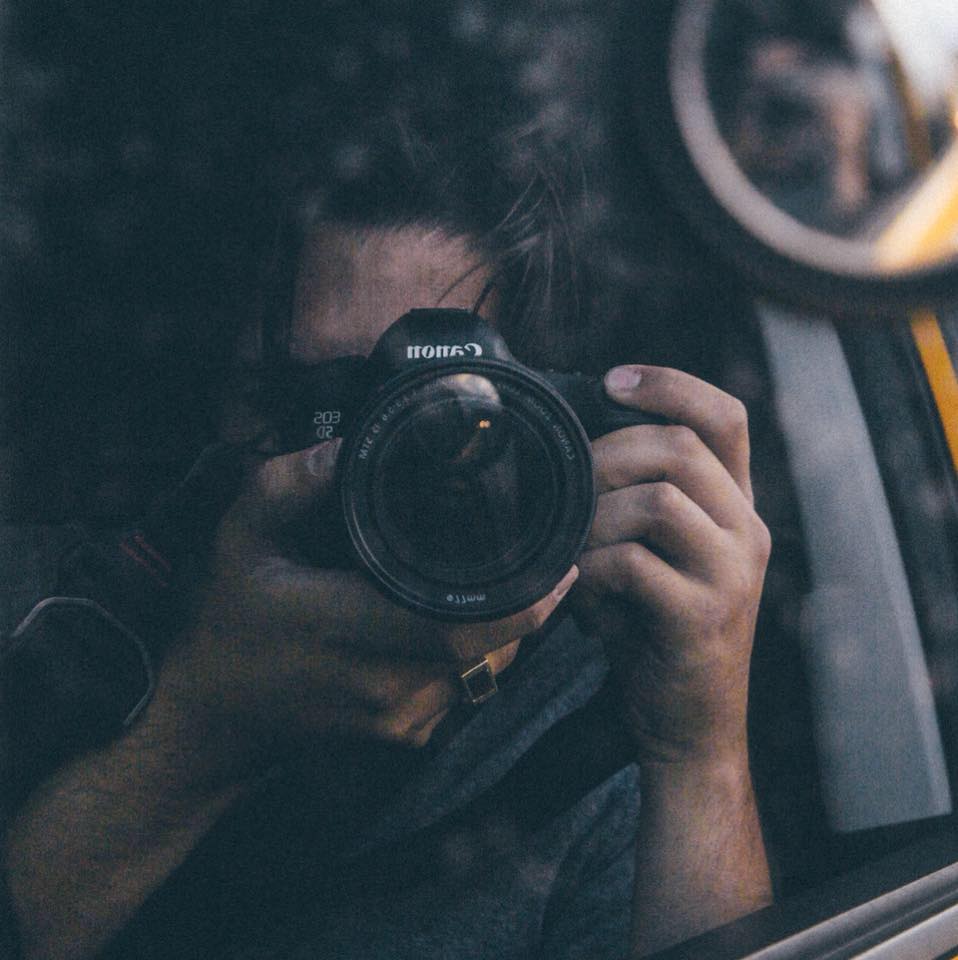 6+ years in photography and videography
Expert in content creation
https://www.instagram.com/kid__robot/
 https://vimeo.com/truedemille
Second Language: Korean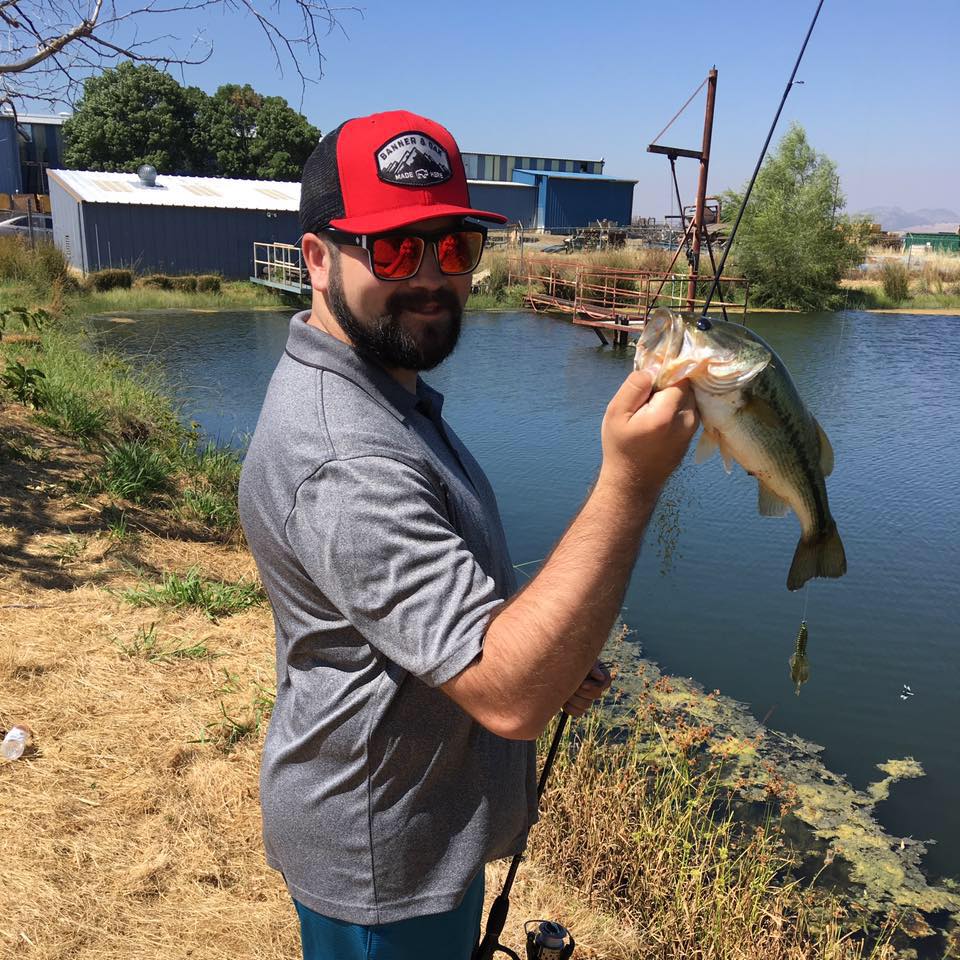 CAD, AutoDesk, and SolidWorks
Field engineering 
Hardware solutions
Hydraulics
Second Language: Spanish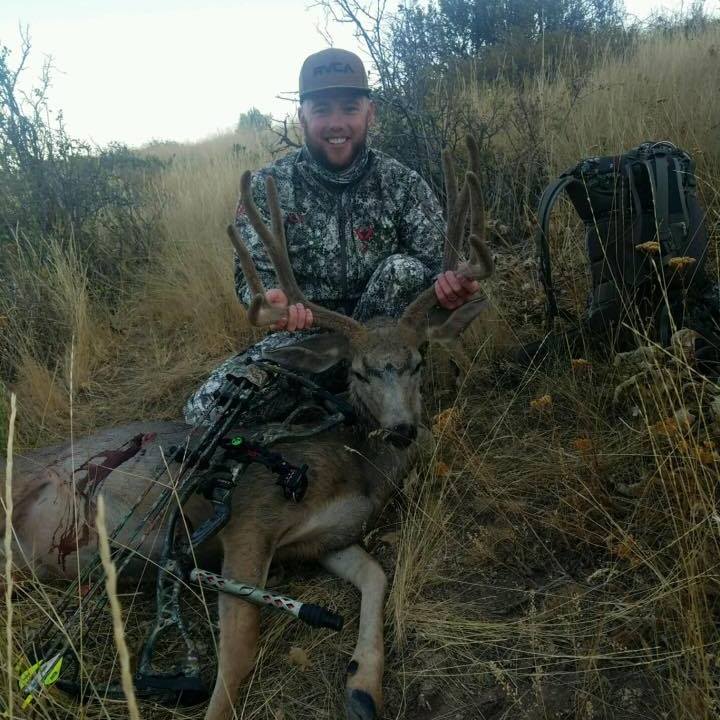 3+ years in strategic marketing
SEO and Adwords
6+ years in sales and account management
Second Language: Norwegian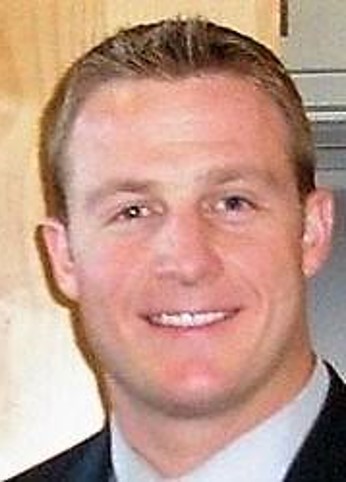 10+ years of bookkeeping and accounting experience
Expert in QuickBooks and reporting
Second Language: Spanish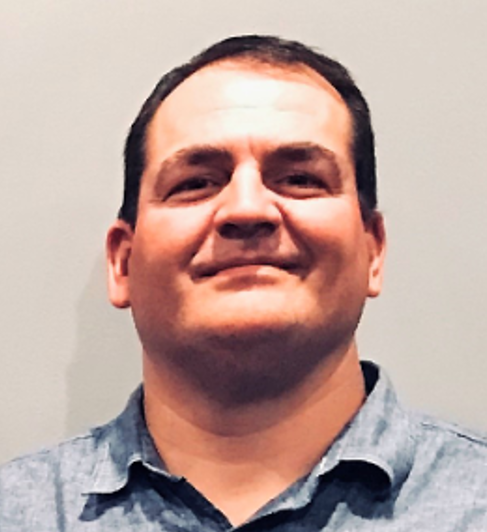 15+ years of electrical experience
Fabrication and welding experience
Advanced network in sourcing electrical components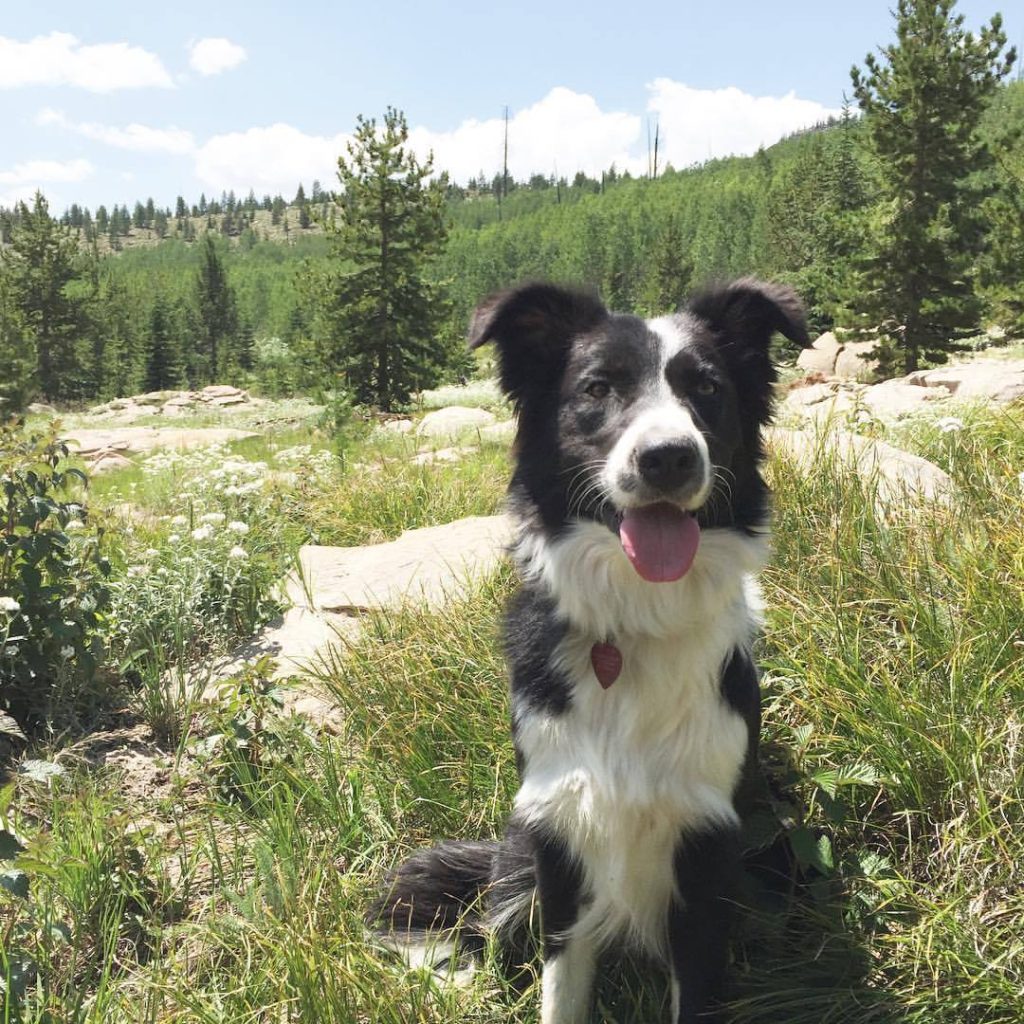 1+ years of licking experience
Expert in tennis ball and frisbee retrieval
Chill AF