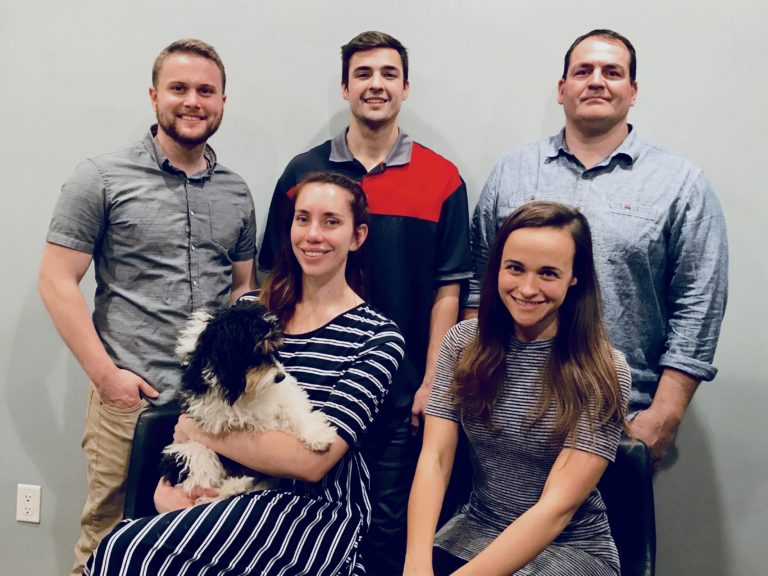 The American Clicker Press Co has a goal of providing USA-built machines, with unparalleled, patented, industry disrupting technology by 2025. Die-cutting machinery has been losing pace with modern technology for almost 30 years. We intend to change that.
We believe that superior products start with superior presses.
Stay tuned to see what we have planned! It's gonna be big!
*We are currently seeking engineers, software developers, and marketing experts. If you have experience in this industry and would like to be part of our goal, please contact us at 801-613-7997 ext 1002. We'd love to hear what you can contribute!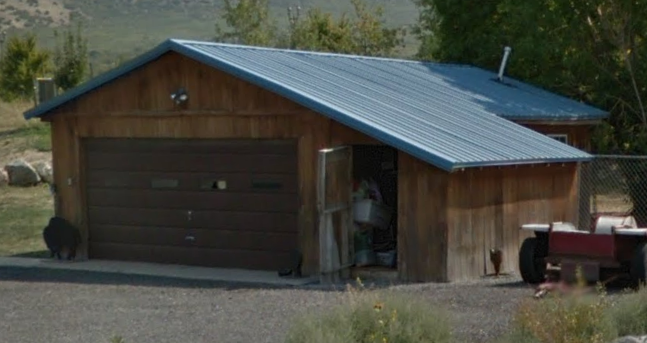 The American Clicker Press Co was founded in 2017. With $20,000 and some lofty goals for building machines from the ground up in the USA, the founders designed, and built their first machine in a garage. The first few builds indicated that a drastic amount of money would be required to do this right, and that the US-market would need a little more time to prepare itself for US-built prices.
In January of 2019, and with the goal of bringing US-based manufacturing by 2025, the company pivoted to manufacturing in China according to stricter-than-normal standards, providing better components, superior standardization, boots on the ground service, better parts support, better warranties, and superior quality control from the USA. The Company also started providing add-value services for customer safety requirements and certifications, providing those customizations right here in the USA. 
Founder / Managing Member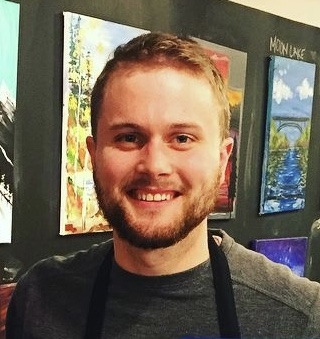 Joseph Perry is the founder of the American Clicker Press Company. Joseph has had extensive experience in owning and operating small businesses starting with a string of property maintenance, pest control, and construction companies. After a time working for other companies in the die-cutting press and manufacturing industries, Joseph saw a large need for bringing higher-quality die-cutting systems to market with the middle-market price in mind. Careful sourcing of components and boots on the ground in the USA, providing high quality service, were the keys to this plan. With goals to bring manufacturing fully back to the USA by 2025, he wishes to be a leader in bringing newer, smarter technology to the industry and showing other manufacturing companies it is possible to compete with foreign manufacturers if we work smarter.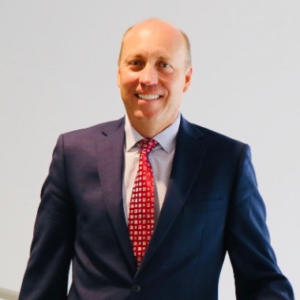 Burt Matthews was the co-founder and president of Grant Victor, ATMequipment.com, OptConnect, eGlobal and Tetralink. He currently is a major stock holder and board member of these companies. He is also currently a board member of Koins for Kenya, a non-profit organization providing humanitarian services to rural Kenya. Prior to Grant Victor, he built and operated Chevron Gas Stations/Convenient Stores from 1997-2001. From 1989-1997 he worked at American Express with his last job there being a Senior Manager of Financial Analysis. He received the Ernst & Young Utah Region Entrepreneur of The Year Award in 2010 and was listed as one of Utah Business Magazine's "40 under 40" in 2003. Mr. Matthews received his bachelor's degree in Accounting from the University of Utah.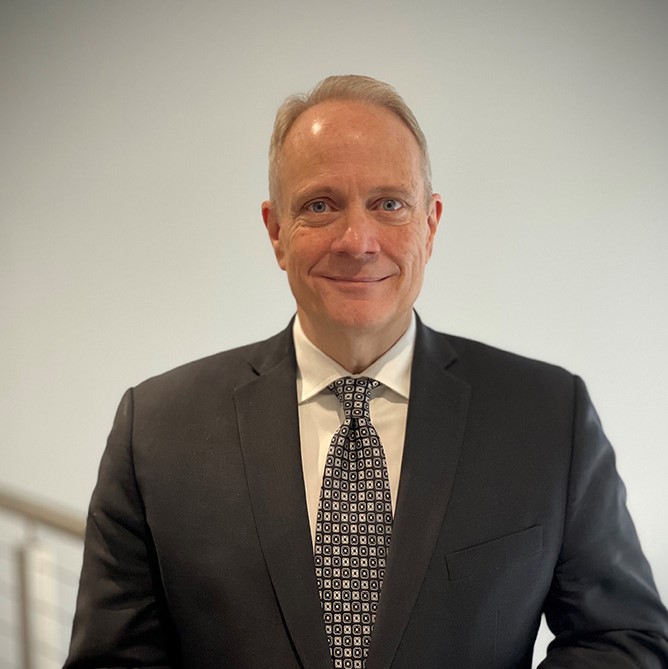 James Perry is the founder and Chief Executive Officer of West One Finance, Inc., which is the predecessor to West One Finance, LLC. He served as an Executive Vice President at Continental Bank from July 2013 through July 2015. From July 2010 through July 2013 he was a voluntary mission president for The Church of Jesus Christ of Latter-day Saints. He served as a Finance Executive at Summit Leasing, Inc. and as a Credit Analyst & Manager from September 2002 through July 2010. Mr. Perry worked as the Senior Vice President of D.A Davidson from April 1999 through September 2002. He worked for Security Pacific Bank/West One Bank/Key Bank- Vice President and Manager from May 1989 through April 1999.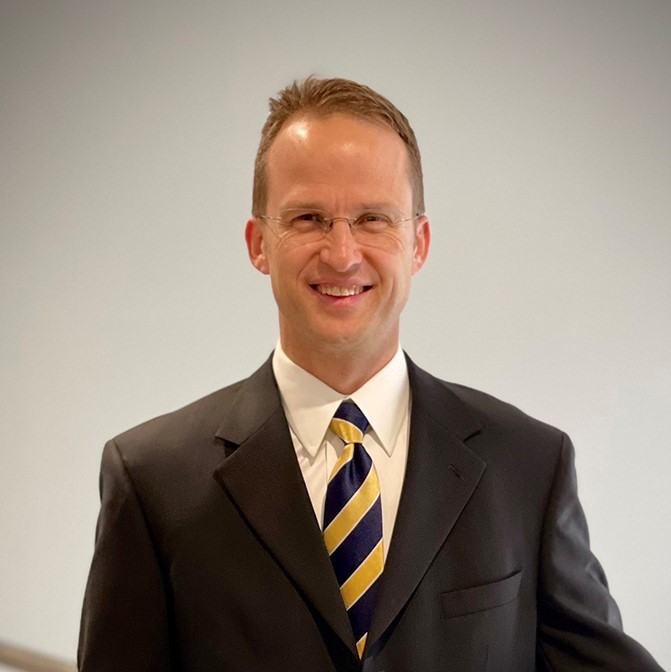 Philip Merrill is the Vice President and Senior Credit Officer at West One Finance, LLC. Philip has received his BS in Finance as well as his MBA, Business, IT Certificate, from Weber State University. His main business experience has been centered in providing his robust skillset as a financial advisor, helping hundreds of clients with planning services and portfolio management. He has an extensive career in the world of finance, private banking, and lending.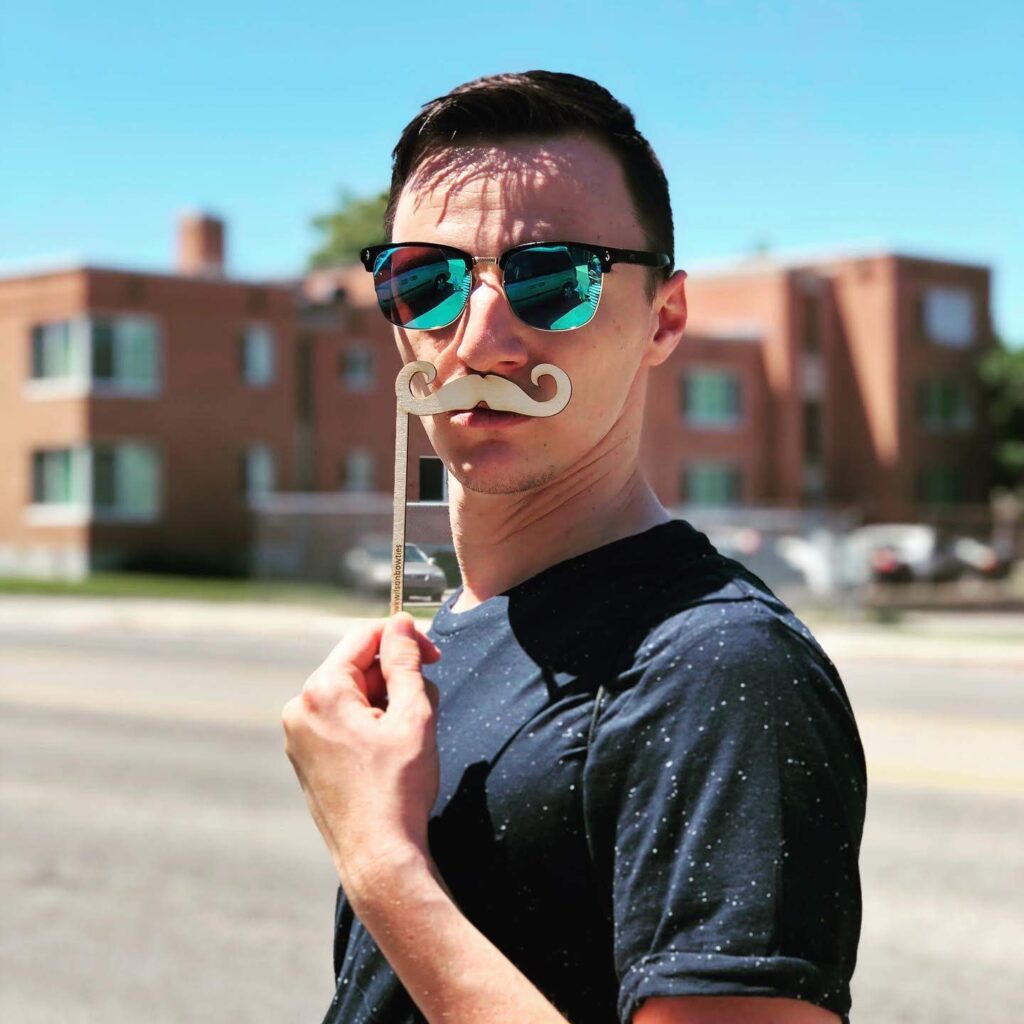 Mechanical Engineering
Extensive CAD experience (Fusion 360, Autodesk)

Procurement and quality control of new product lines

Develops and Manages all tools and technology for the company

Likes Aerospace
Second Language: Korean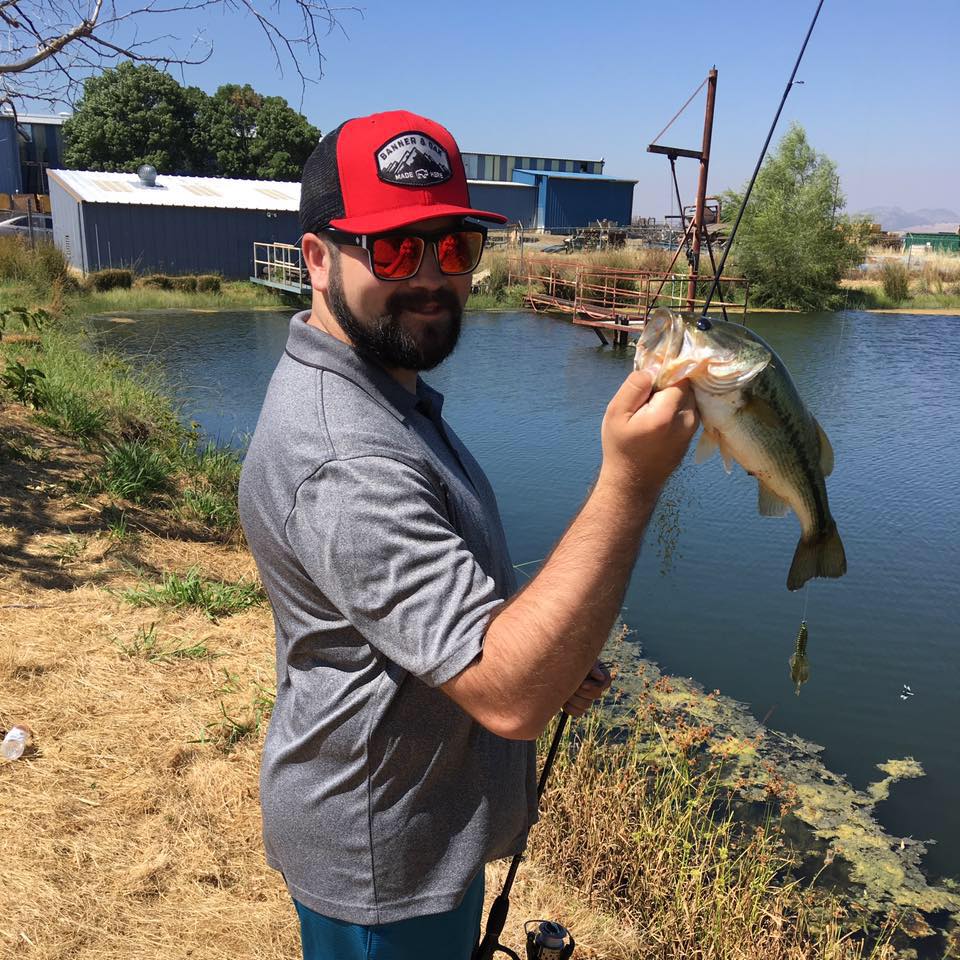 Electrical Engineering
CAD experience (Fusion 360, Autodesk)
Field engineering 
Hardware/Electrical solutions
Hydraulics
Second Language: Spanish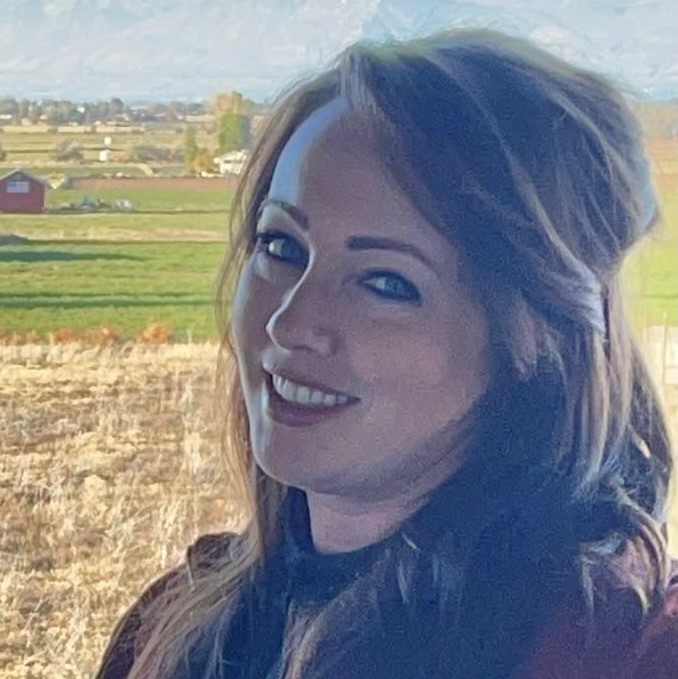 14+ Years of customer service and account management experience
8+ Years of sales experience
4+ Years of billing and controller experience
Likes Volleyball- a lot
Warehouse and Shipping Manager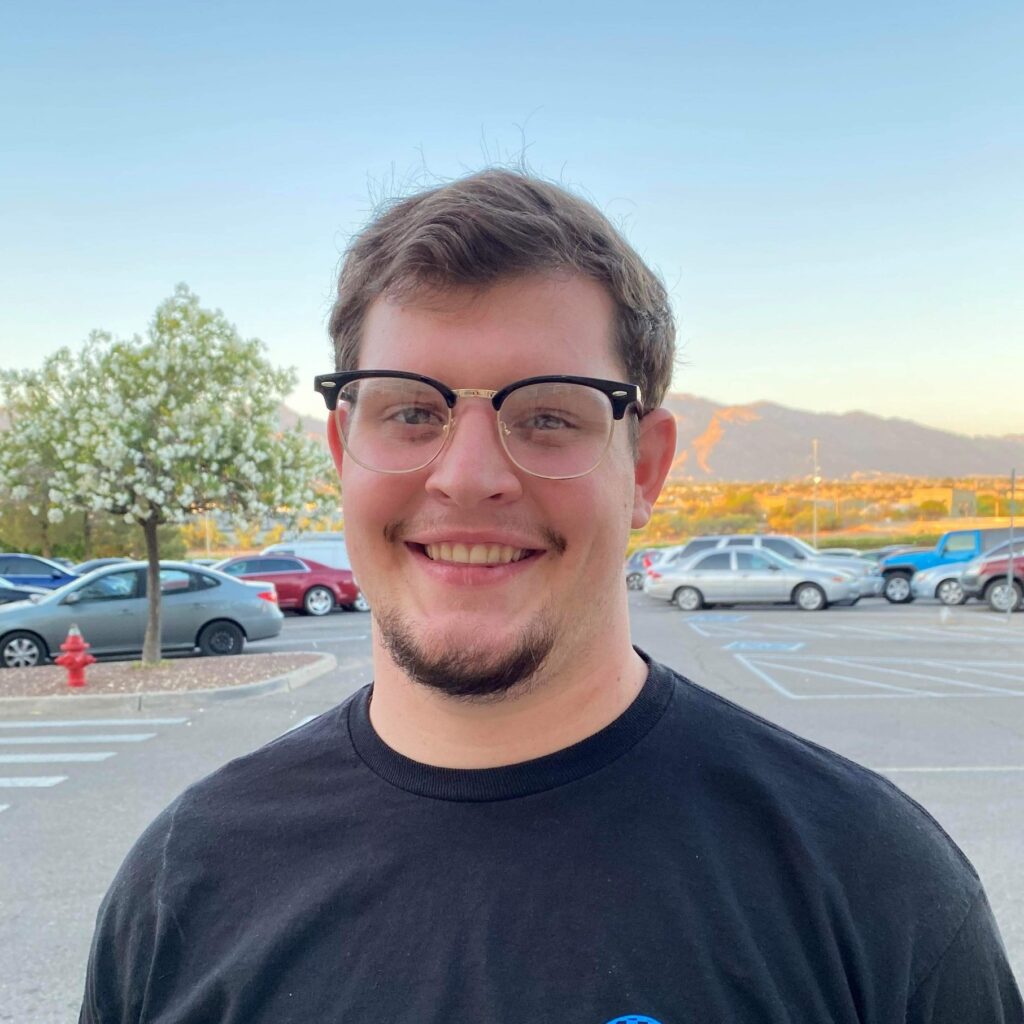 8+ Years of customer service and account management experience
8+ Years of sales experience
Pursuing Electrical Engineering Degree

Second Language: Spanish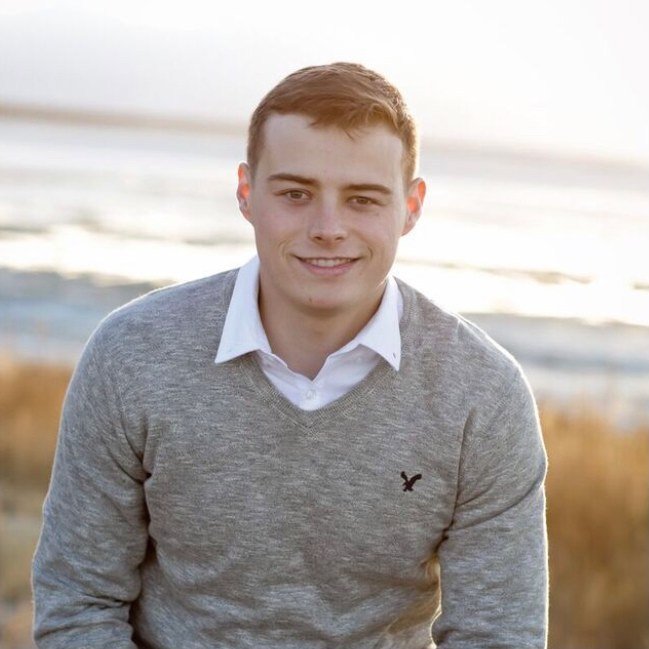 3+ years in strategic marketing
SEO and Adwords
6+ years in sales and account management
Undergraduate in Communications from BYU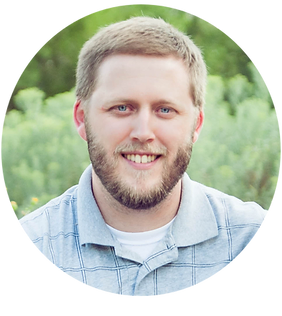 6+ years of bookkeeping and accounting experience
Expert in QuickBooks and reporting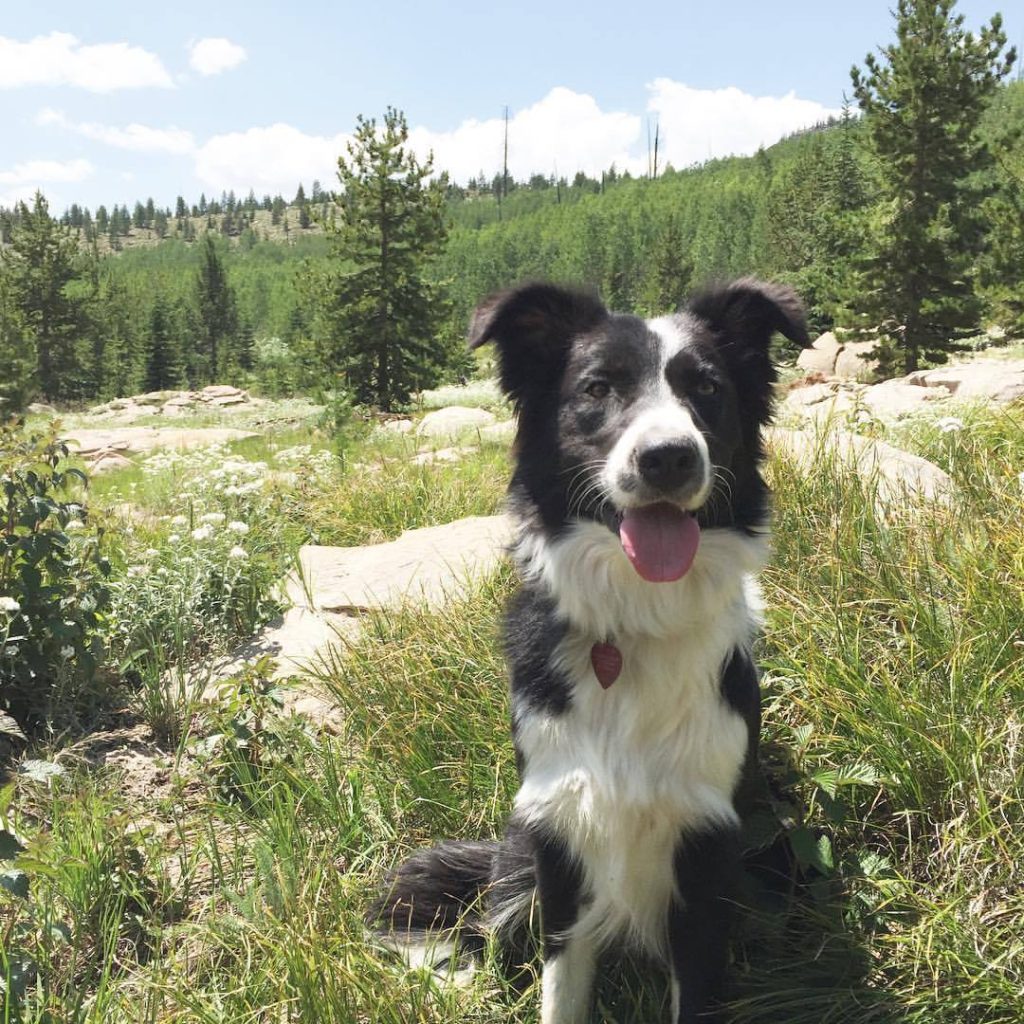 Picky Eater

Expert in tennis ball and frisbee retrieval

Chill AF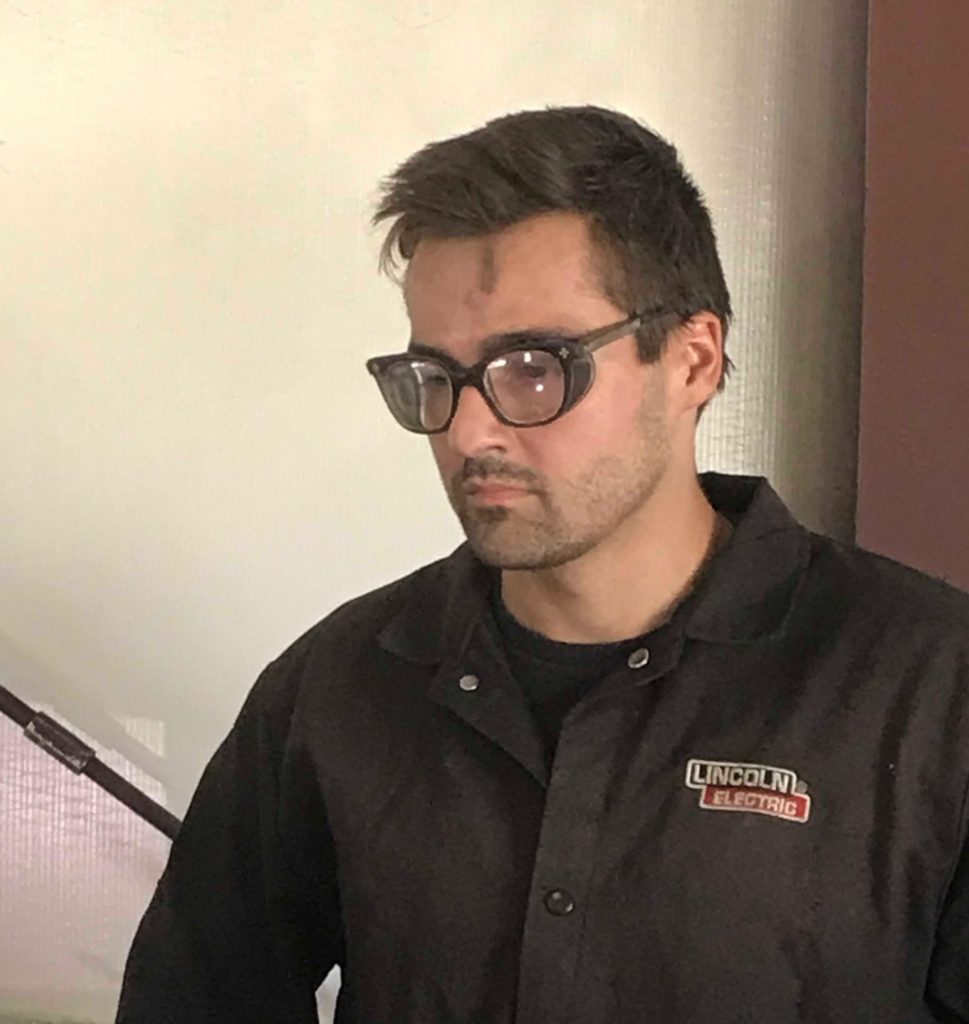 15+ years of electrical experience
Fabrication and welding
Available from 9:00 – 18:00 Mountain Time
Address: 587 W 1000 N Suite 201,
Spanish Fork, Utah 84660